Success Stories
A group of keen thinkers and pioneers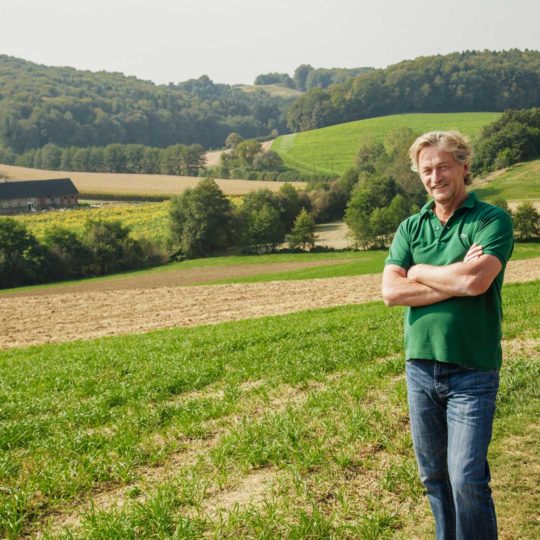 Friedl Family
---
Sustainability
Only high quality, home-grown feed is used for the pigs of the Styrian volcanic region. This launches a dynamic circle and the value added stays in the region, where it is needed for the production of premium meat.
Soil Enrichment
Humus formation happens when the soil regains more than is taken from it. Basic principles are, e.g. fertilizing compost, maintaining permanent grassland, crop rotation, etc.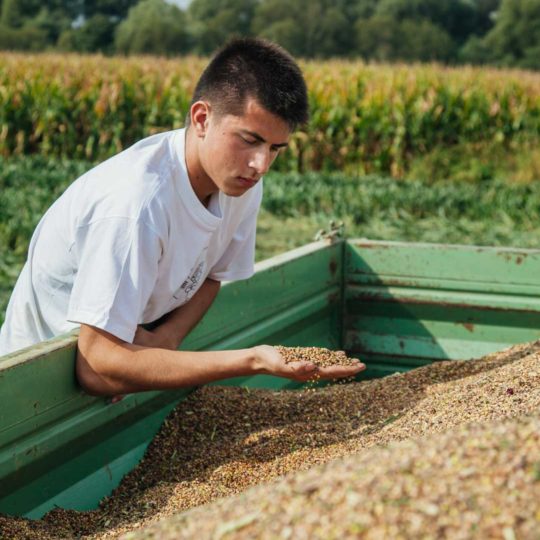 Kaufmann Family
---
Crop Sequencing
Millet has proved to be an alternative of equal value to corn. Both corn and millet are fed as a mixed silage to pigs.
Spirit of Innovation
The Kaufmann Family has developed a process by which millet and corn can be ensiled together.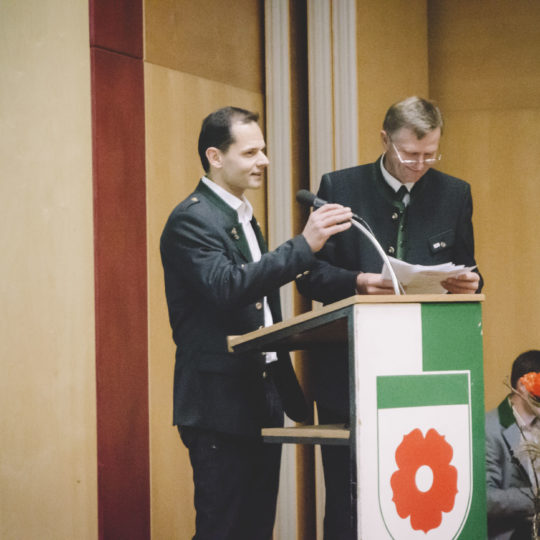 Rinner's shop
---
Rinner's meat market was founded in 1920 and is now in the hands of the 5th generation of the same family. The specialists in meat run their business at two locations in Graz.
Rinner bonus
For the pigs bought in the volcanic region the Rinner Family pays a voluntary extra charge (known as Rinner-bonus), which benefits the livestock farmers. Thus, a considerable amount of money could be paid to the local farmers in 2016.